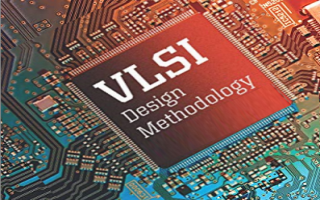 Overview
In this course, you will learn the need to high performance IC design and the many challenges you will encounter as a designer to meet the required performance. You will also learn the overview of the ASIC flow modified for high performance IC design. We will cover every module of the design flow from gathering the design spec to taping out the design to the foundry. At the end of the course you will have learnt the following:
Need for high performance ICs
Factors that effect performance
How to overcome challenges to design high performance ICs
Overview of the Design Flow
Overview of the ASIC Design Flow
Curriculum
The learner will be introduced to VLSI.
Instructor